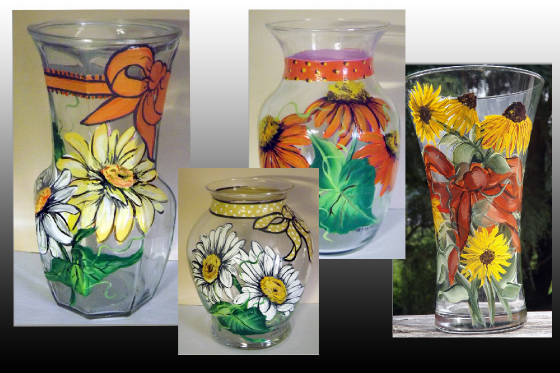 Authentic original handpainted glass vases and frames make a beautiful centerpiece for any occasion or fundraisers.
Call today Free Consultation 814-539-4624 or e-mail mmartyak@atlanticbb.net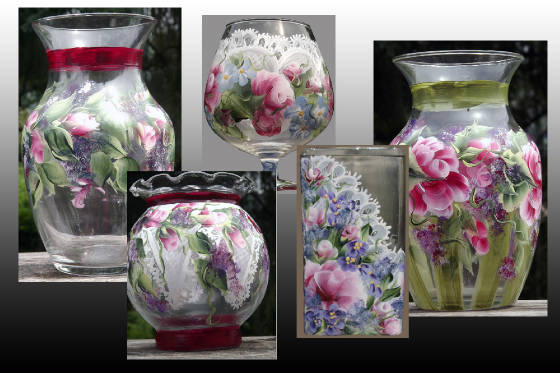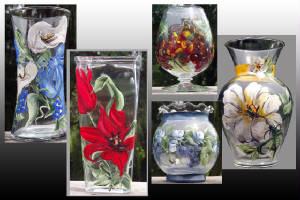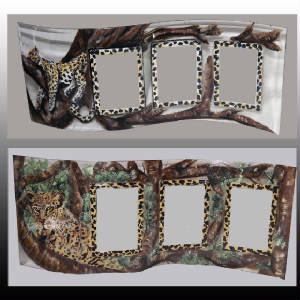 A beautiful gift for that special person in your life. A gift that you can't buy in a store. Be creative with your gift and make it unique for that person.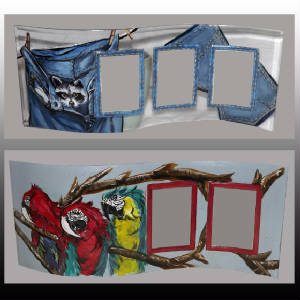 Glass Vases & Frames
starting at $25.00
Call for more info
814-539-4624 or mmartyak@atlanticbb.net

Shipping not included